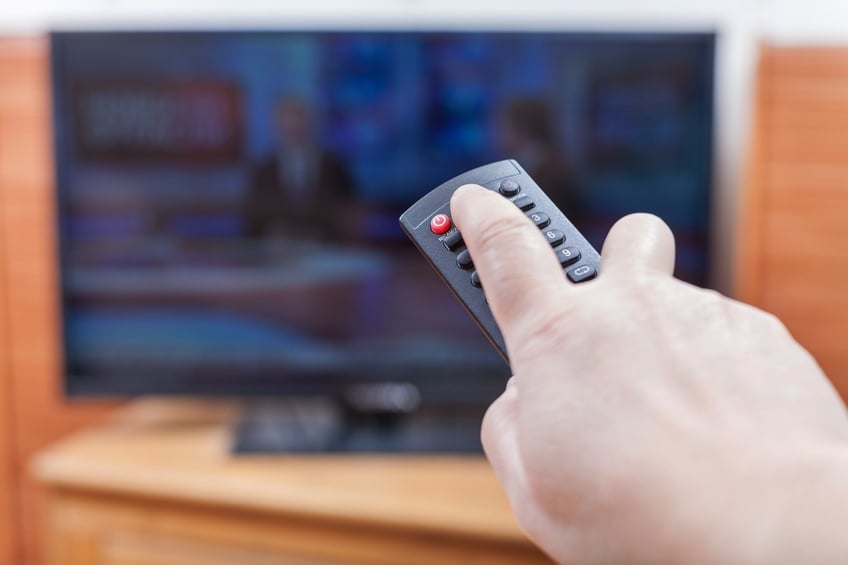 Tips Every Newbie Entrepreneur Should Take to Heart
Building a business is exciting but also incredibly challenging, especially for newbie entrepreneurs. There's no predicting how things would progress or where they would take you. But there's one thing you can be sure of: devote your heart and hard work into your endeavor and success will be close at hand.
If you're paving your road to entrepreneurial success, here are top tips you should consider:
Know your market.
Do some market research and determine the needs of your potential clients. Know where in particular they are at the moment now, and create a solution for them that they couldn't say no to. Many businessmen are so engrossed in delivering their own message that they forget to actually listen to the root of the problem or issue. As soon as you can present a solution, that is where the magic unfolds.
Work, work, work!
Successful entrepreneurs work on all aspects of business, from operations to HR to sales and marketing and the others. Moreover, to build an enterprise, creativity, tenacity and a neverending desire to learn are key.
Make the life you want.
If there are areas of your life that seem to be a misfit with your new business, don't hesitate to make adjustments. Imagine your business as clay on a potter's wheel and yourself as the potter. What results from the things you do is literally in your own hands.
Grow and learn from a team.
Successful leaders learn with the help of a mentor's wisdom. A coach allows a leader to see things from another perspective. And definitely, being able to understand things from a logical distance is a must for a more balanced appreciation.
Know what makes you thrive and stick to it.
Carry on with what makes you thrive and be unapologetic about it, no matter what. There are times when we allow the outside world to influence us and cloud our own desires for those of people around us. As soon as you grasp these things, there will be substantial changes.
Think long term.
It's easy to get absorbed in the everyday tasks of running a business, but from time to time, you need to pause and consider the efforts you're making to secure your business' future. This covers training,community engagement, capital generation, and so on.
Stay glued on the rewards.
This is probably clich?, but when you're planning to open a new business venture, go for it even with fear that it might not succeed. You should think of the whole endeavor as a large experiment and that "failure" is not an option. Stay focused on the rewards instead because it is the real secret to success.